Darren Maguire
"To Exist is to Change, To change is to Mature, To mature is to go on creating one's self endlessly – Henri Bergson
Darren Maguire M.I.G.P.S is the founding director of Life Change Health Institute Group & Planetary Health International, where he currently serves as clinical director, lifestyle medicine & functional health coach, plant based nutritionist, relational psychologist and trauma specialist. He is in private practice specialising in complex trauma, & personality disorders with the Trauma Recovery Institute and leading the Ultimate Relationship Program at The Trauma Informed Couple Institute.
Darren is a Plantrician and Psychobiotic expert specializing in alternative holistic treatment of chronic disease and autoimmune disorders. Darren is a passionate facilitator of embodied tantra, conscious parenting & ecstatic dance. Darren has dedicated the last 20 years studying the impact of traumatic stress and its role in emotional and physical syndromes and diseases, which has influenced Darren's interest in and teachings of biohacking & lifestyle medicine.
Darren is a classically orientated and culinary trained chef and ran two of his own casual fine dining restaurants up until 2009. Darren was the youngest head chef in Ireland at age 19 and headed a large team of staff in the third busiest restaurant in Europe. Darren's passion for food and health lead him into plant based neutron and culinary medicine which he teaches at Plant Based Academy which is an international raw vegan organic training institute, world unique in content and approach. With almost 25 years of professional chef and culinary experience including the running of two of his own fine dining restaurants in Dublin City, over 14 years experience as a strict raw organic vegan, over 10 years as clinical director at Hippocrates Europe residential life change programs and having travelled the world obsessively researching plant based health. Darren has infused this rich experience into the development of the professional certificate course at plant based academy . The module content has evolved over 10 years to become the most comprehensive plant based course in the world with a unique and unparalleled focus on refined healthy plant based cuisine, herbalism, advanced fermentation, vegan skincare & cosmetics, plant based nutritional science and advanced raw chocolate.
Darren has developed a unique multidiscipline approach to body mind medicine called Dynamic Psychosocialsomatic Psychotherapy (DPP). This approach is an integrative treatment approach for working with complex trauma, borderline personality organization and dissociation. This treatment approach attempts to address the root causes of trauma-based presentations and fragmentation, seeking to help the client heal early experiences of abandonment, neglect, trauma, and attachment loss, that otherwise tend to play out repetitively and cyclically throughout the lifespan in relationship struggles, illness and addictions. Clients enter a highly structured treatment plan, which is created by client and therapist in the contract setting stage. The Treatment plan is contracted for a fixed period of time and at least one individual or group session weekly.
Darren has been an ardent practitioner and facilitator of personal growth and self-transformation, in both his personal and professional life for over 28 years. He is a Rutland Centre Trained facilitator with a background in psychology with Nui Maynooth. Darren has trained in a number of academic and holistic modalities which are reflected in his space holding and teachings.
Darren's clinical approach reflects over 25 years of self-inquiry, integrative study, practice and teaching of transformational psychotherapies and radiates a heart-felt, compassionate, deep understanding of personality and essence. Darren also incorporates into his work his wealth of knowledge in nutritional science, interpersonal neurobiology, movement meditation dance, psychoneuroimmunology, core energetics, tantric sexuality and non-violent communication to accommodate his unique holistic multidiscipline approach to personal well-being. Darren is passionate about integrating the paradigms and practices of modern neuroscience, Western relational psychology and Eastern contemplative practice to help people shift out of old patterns of response to life events – neural "swamp" or neural "cement" – to more flexible, adaptive patterns that lead to more authentic resilience and well-being.
Clients learn practical tools to help reconfigure and rewire "stuck" brain-behavior patterns, reduce stress and burnout, restore a sense of perspective, and recover a sense of balance, wholeness, connections with self and others, and open-ended creativity. The renewed neural flexibility in the brain helps them move from surviving to thriving in all areas of love and life.
We shall not cease from exploration, and the end of all our exploring will be to arrive where we started and know the place for the first time. T. S. Eliot
Anastasia Dudnik
Anastasia is originally from Russia and she's been living in Ireland since 2008. She has a lifelong sporting background which led her to take her passion for sports and health into her career. For over 8 years she was working as a Corporate Fitness and Wellness Specialist helping people with their Health and Fitness goals. She discovered Raw Vegan Plant Based Lifestyle in 2013 and after experiencing very positive transformation with her health, she became very passionate about Raw Living Foods. Since then, she started educational and experimental journey with this lifestyle. Recently, Anastasia completed the Professional Certificate Course and the Teacher Training Diploma Course at Plant Based Academy. She also strongly believes in the power of the mind which can be an incredible tool for creating positive changes towards your health and wellbeing.
Karla Russell
Karla, through her own health issues Karla began to explore the world of alternative and natural treatment. Karla has over a decade of a journey of searching for a healthier existence which eventually led her to veganism and the raw food movement. She is a mother to one son who is being raised vegan with a high emphasis on raw food. Karla completed a certificate in plant based nutrition from e Cornell and wanted to expand on what she had learned, this led her to completing the professional certificate in plant based nutrition and lifestyle medicine with Plant Based Academy and some years later completing the teachers training diploma with Plant Based Academy. Karla lost two parents to cancer and is driven by a desire to find a better outcome, she believes that raw food, good vibrations and lifestyle health are the key to unlocking this. Karla has a keen interest in vibrational awareness and the effect raw food has on this.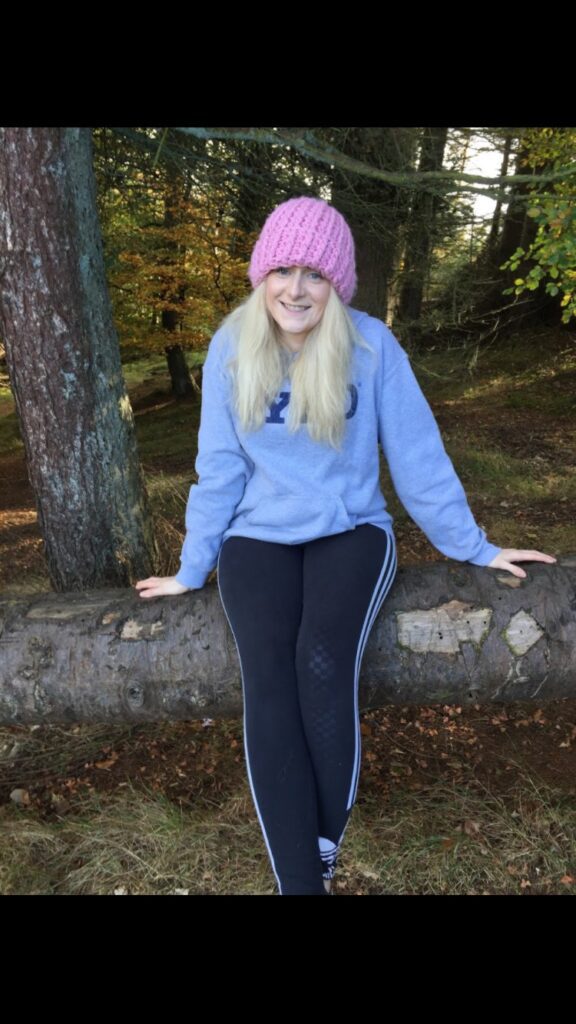 Paula Nunes 
Paula is a very skilled, confident and passionate raw food chef and teacher. Paula currently teaches our Professional Certificate Course on Plant Based Nutritional , Culinary Medicine, Lifestyle Medicine & Raw Food Mastery in Ubud Bali. Paula is passionate about clean refined raw vegan foods and lifestyle medicine.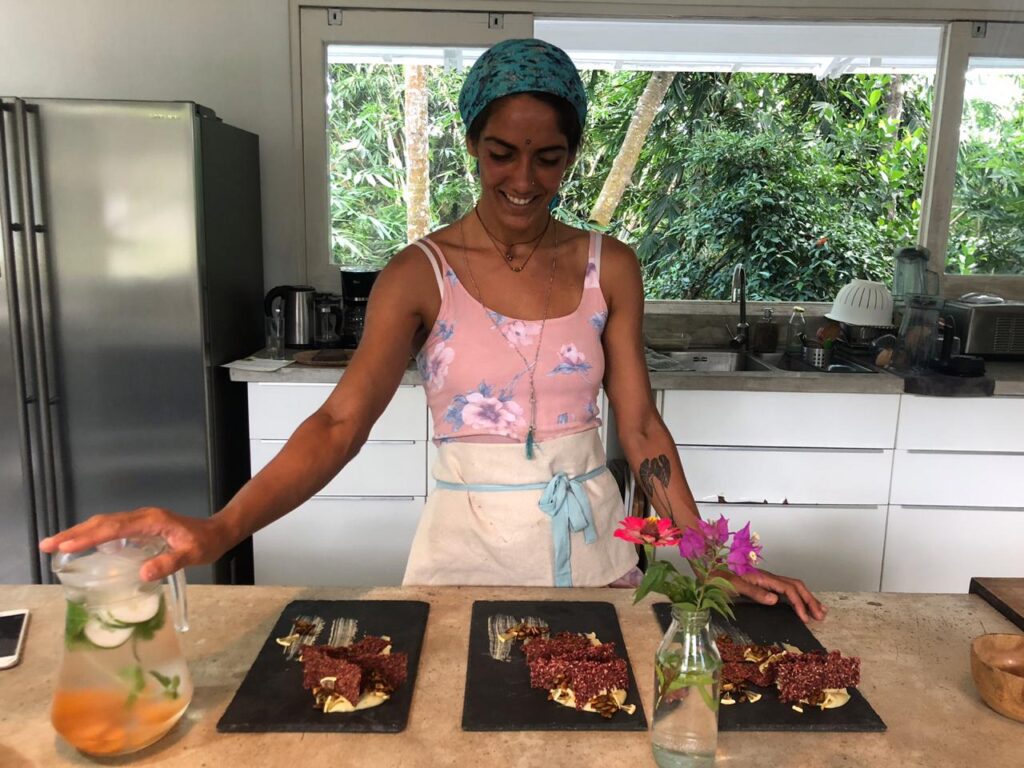 Gregory Xavier
A former pupil of Plant-Based Academy, Gregory completed the certificate program in Ireland in early 2015. He used the knowledge gained to successfully transition to and maintain a predominantly raw food diet over the last 4 years. Gregory has also regularly attended raw food festivals around the globe and has directly learned nutrition and culinary skills under some of the world's leading experts. Gregory has been educating others on the benefits of this lifestyle through his lectures in Ireland, the UK, and North America. He passionately shares his vast knowledge and wide experience with all course participants.